ORGANIC Argan oil & Calendula

Conditioning Organic Dog Shampoo

100% Natural Organic Dog Shampoo

 Vegan

 No chemical detergents

No artificial dyes or fragrance

Biodegradable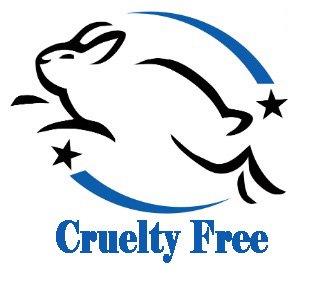 BaciNaturals rich lathering Organic Dog is very beneficial for Dogs with:
Dry/Flakey skin
Hotspots
Itchy skin
Dermatitis
Sensitive skin
Alopecia

A healthier clean for your Dog: BaciNaturals Organic Dog Shampoo takes an Holistic approach to cleansing:
The Creamy rich lathering formula leaves your Dog squeaky clean without striping the skins' beneficial natural oils.
Gives your dog a healthy lustrous soft shiny coat.
Contains only pure 100% Natural Organic ingredients which not only clean but deep conditions your dog's skin and coat.